LOL Surprise! Series 3 Confetti Pop Wave 1 was launched in December 2017, just in time for Christmas.
Just a month or so earlier, Series 3 Pets were premiered with super cute pets that coordinated with other LOL tots and lil sisters AND had sand that little ones could dig in to find surprises.
Series 3 Confetti Pop Wave 2 came out about 4 months after Wave 1.
Unboxing for confetti pop lol dolls is new and different from before:
To unbox the new balls, you go around the circle rather than just zipping down big pieces.
After the ring tattoo layer, there's a spin dial on the top that let's you open up any layer. For a demonstration, watch the unboxing videos below from some of our favorite youtubers.
Snap off the flaps on the ball to get to the lol blind bags.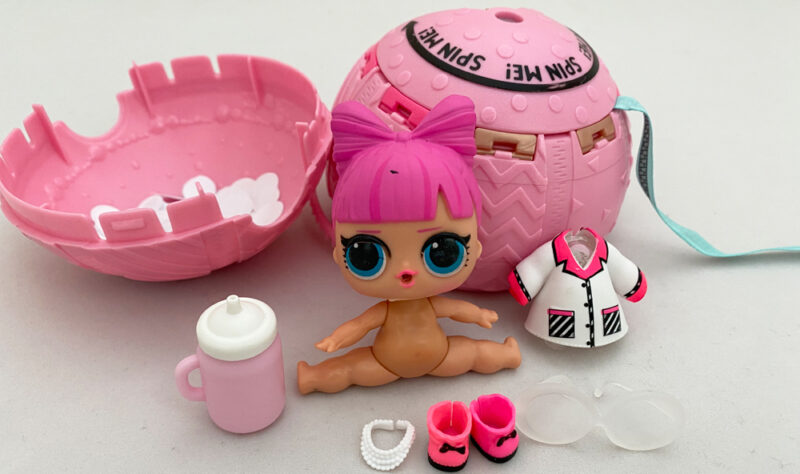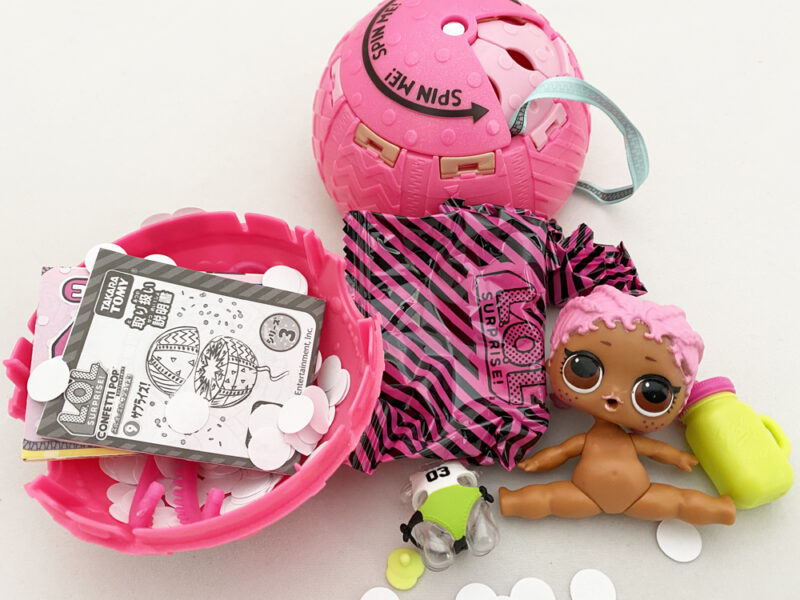 Water surprises are shown on the collectible poster.
Before Series 2 wave 2, the same doll might tinkle, spit, cry, or color change. Now, the features are standardized so the same dolls have the same water surprises.
In addition, most water surprises are now shown on the collectible poster so you don't need to wonder which LOL doll does what.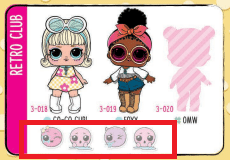 Looking to buy LOL Surprise! Series 3 Confetti Pop dolls? Click here to buy now.